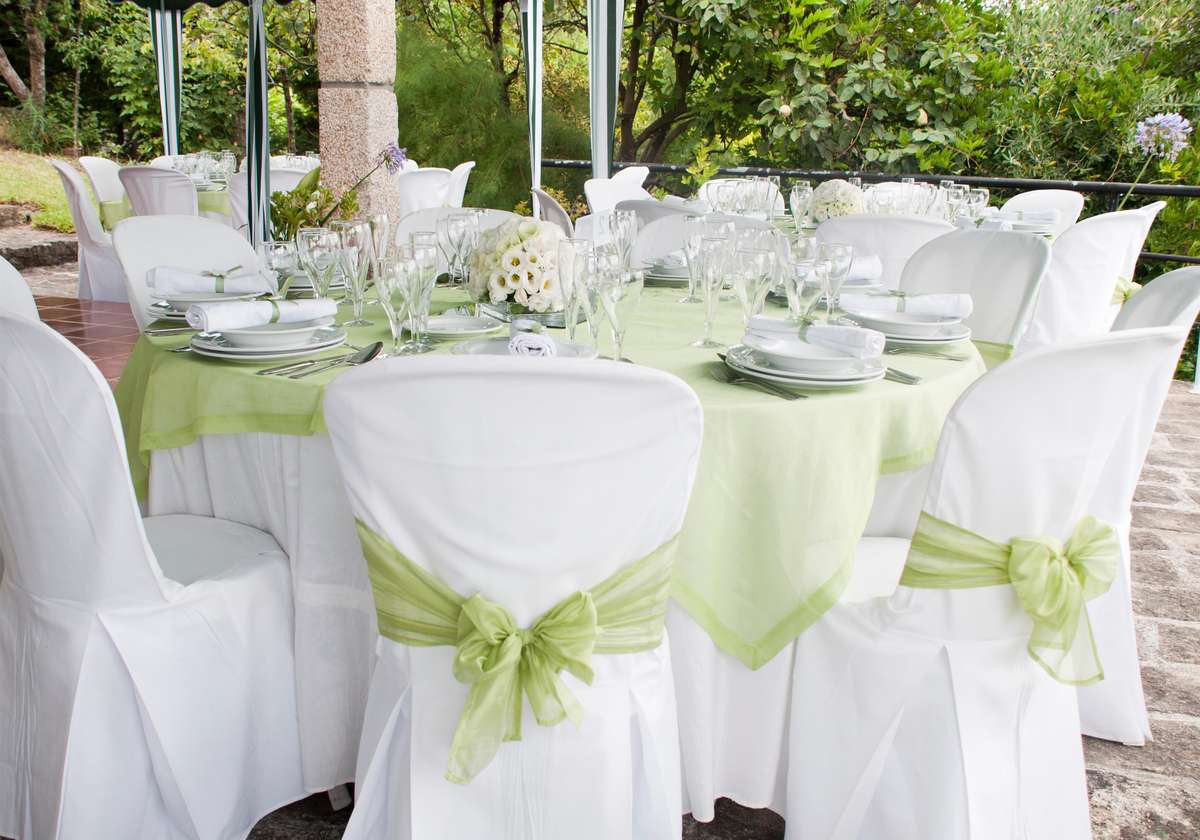 Banquets & Events Information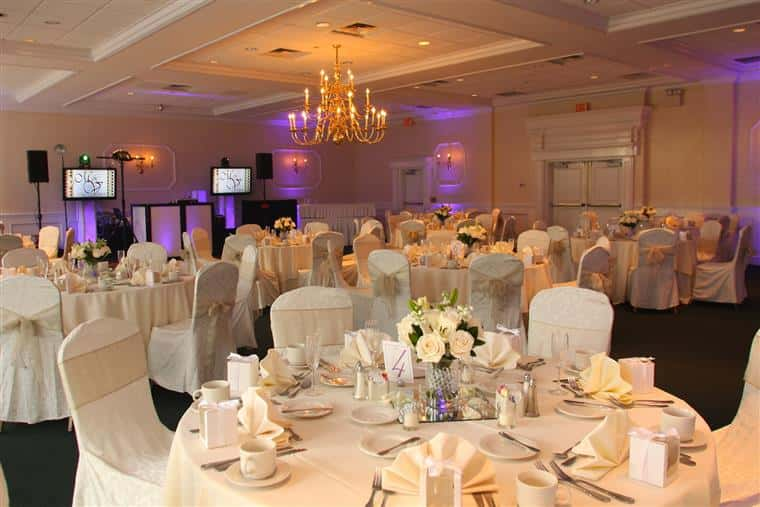 Menus
Enclosed for your consideration are Mays Landing Country Club Menus. Please note that the prices quoted are current and do not include the 7% sales tax or the 21% service charge which is applicable to food and beverage costs. These prices are subject to change January 1st of each year. Please contact the Banquet Office to confirm prices prior to your event.
Guarantees
In order to make your event a success, please notify the Banquet Office of the guaranteed number of guests attending five (5) days prior to the function. Your minimum guarantee is the amount for which you will be charged (i.e. if 100 people is your guarantee, and 89 people are in attendance the day of the function, you are responsible for the charges of 100 people)
Billing
A deposit of $300.00 is required to confirm the date of your special event. A final payment is due the day of your event. Payment will be accepted by credit card, cash or certified check. There are no refunds on deposits for dates.
Linen
From our inventory, we will provide white table linens. Additionally, we can provide a rich assortment of colorful napkins. Any special requests for linens not within our inventory will be at the client's expense.
Beverage
As a license, we are responsible to a bide by regulations enforced by the New Jersey State Liquor Commission: therefore it is our policy that liquor may not be brought onto the property from outside sources. Our bartenders are not permitted to pour shots. If your event has 50 guests or less, a $50.00 Bartender Fee will apply.
Florists, Photographers & Music
Names and phone numbers of these various professional groups are available through the Banquet Office. All Vendors must comply with our dress code. Proper attire is mandatory.
Meeting Room Rentals
All business meetings and seminars held at the club are subject to a room rental feel. Please contact the Banquet Office for information on availability.
Deposits
Please note, our company policy states that all deposits are non-refundable and non-transferable. Your signature below will guarantee the date for your event & that you have read & understand all the information stated above.